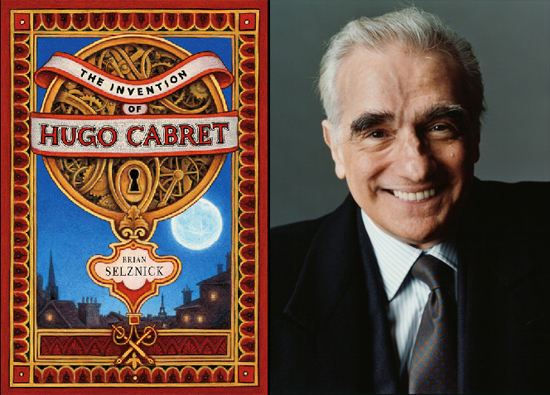 CANNES -- Martin Scorsese's "The Invention of Hugo Cabret" is among five productions awarded a tax break for international shoots by France's Centre National du Cinema in its latest round.
France introduced the tax break in December. It allows a rebate of 20% of most production spend in France or with French toon/vfx houses. Tax break is capped at E 4 million ($5.6 million).
Based on the bestseller by Brian Selznick set at a toyshop in Paris' Gare du Nord, Scorsese's movie will be an hommage to early French cinema (the book's and screenplay's primary inspiration is the true story of turn-of-the-century pioneer film-maker Georges Méliès).
Scorsese should begin shooting the movie in June 2010. It will be produced in 3D, and distributor Sony aims for a theatrical release on December 9, 2011.
Ben Kingsley will be playing Georges Melies and Sacha Baron Cohen will be playing The Station Inspector. As for the kids, Chloe Moretz will play Isabelle and Asa Butterfield will be playing Hugo.
http://www.variety.com/article/VR1118019074.html?categoryid=3628&cs=1&nid=2562